Senior Consultant Adobe Experience Cloud
former Software Engineer at Mercedes benz Bank AG
former Software Engineer at Volkswagen AG
Dipl. -Ing. Willy Claude Makend is currently Adobe Experience Cloud Senior Consultant.
Makend spent 4 years as the Chief Software Architect for the management of multi-dimensional supplier evaluation in two of the largest car manufacturers in the world.

He spent several years in several internationally renowned companies (Linkedin), in various sectors such as chemistry, the mechanical industry, e-commerce in the field of logistics.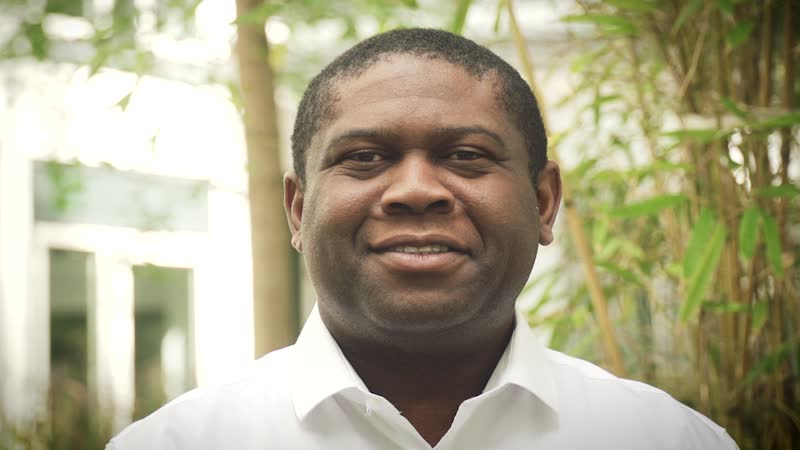 Video for a diversity campaign
His research interests include customer behavior, online Marketing, database systems, Software engineering, Operating Systems, Supplier Database Systems, Storage systems, Network Management, Distributed Systems.
He speaks fluent English, German, French. Willy Claude Makend currently lives in Stuttgart (Germany).
Page last updated on 2020.11.10
Current local Date and Time:
Contact Info
Tel: +49 152 52124644

General Interests
Product testing, Prototype testing, Product Evaluation, Data structures and algorithmus, Software Engineering, Web Technologies
Books to be recommend
Intrduction to Management Science: Bernard W. Taylor, III
Supply Chain Management: Strategy, Planning, and Operation, Global : Sunil Chopra
Web Services Essentials - Distributed Applications with XML-RPC, SOAP, UDDI & WSDL: Ethan Cerami


Membership
Amnesty International
Newspaper
The New York Times
Harvard Business Manager
manager-magazin.de
Fortune 500